Prime Dental is committed to bringing you the best value and widest variety of professional oralcare brands from around the world. Here are just some of our list of brands, imported and distributed throughout South Africa by Prime Dental.
Prime Dental exclusively distributes the following feature brands in South Africa.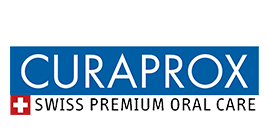 A range of Swiss premium oral care products with prevention a core focus. Prevention is close to their hearts.  Their product range includes; manual toothbrushes, sonic toothbrushes, inter dental brushes, toothpaste, baby oral care, oral rinses, denture care, implant care, plaque finders, tongue cleaners, and other oral care products.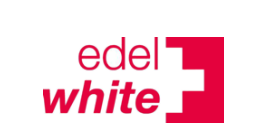 Edel+white's aim is to provide high-quality dental care products that are designed to offer a simple solution to every problem.  A Swiss brand with decades of experience in the oral care industry, they are specialised in the development, manufacture, and marketing of premium dental products.   Their product range includes the Flosserpik Power Spa, Stop Sensitive Toothgel; and Sonic Generation 8 Winner® toothbrush.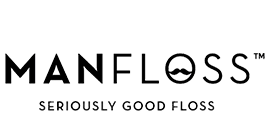 MANFLOSS and QUEEN OF CLEAN have been designed to improve your oral hygiene by explaining it simply, in a fun way. Developed by a dental health professional who listened (for 20 years) to the everyday persons' frustrations with flossing, and decided to do something about it.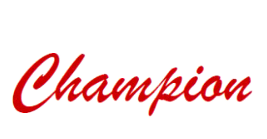 Champion® dental floss, a name synonymous with dental care in South Africa.  Champion® dental floss provides safe and effective cleaning between the teeth and at the gum lines for better oral hygiene.  A waxed, braided tape for those who prefer a thicker floss to clean inside wide spaces.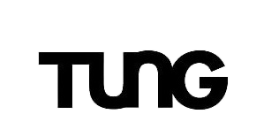 The best tongue cleaner! Developed by a Dentist, Dr Weider and his partner, entrepreneur Tom Oechslin, the TUNG Brush and TUNG Gel, is a well-known tool to combat bad breath as 90% of bad breath causes are from bacteria on the tongue's unique irregular surface. The first of their kind, these unique tools were designed to clean the tongue while minimizing gagging; tools the customer would enjoy using while being confident their breath was fresh effectively, efficiently, and comfortably. Their product range includes the TUNG Brush, and TUNG Gel.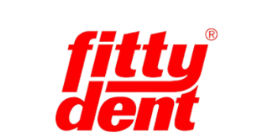 Fittydent International is an Austrian company who specializes in the manufacture and marketing of unique denture care and oral hygiene products.  Their main objective is to provide denture wearers with a feeling of freedom and security that significantly improves their quality of life!  Their product range includes; denture adhesives, denture cushions and cleansing tablets.

Biocosmetics Laboratories, a Spanish dental cosmetic laboratory specializing in the research, development, sale and distribution of oral hygiene products. Xerostom is a complete line of oral care products, specially formulated for people who suffer from Xerostomia (dry mouth) problems. Xerostom is proven to help improve the quality of life for dry mouth suffers.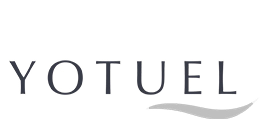 A Biocosmetics Laboratories brand, YOTUEL is an innovative OTC line of fresh breath and non-abrasive and safe oral health care products and whiteners for daily use that protect dental enamel and the environment of the mouth.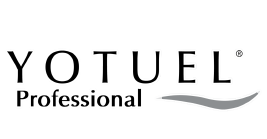 YOTUEL Professional is a professional whitening system from Biocosmetics Laboratories, that features a proprietary combination of xylitol, fluoride, and potassium, which has been shown to improve enamel microhardness while whitening. YOUTEL guarantees a neutral pH throughout the session as well as white, brighter and remineralized teeth at the end of each session.