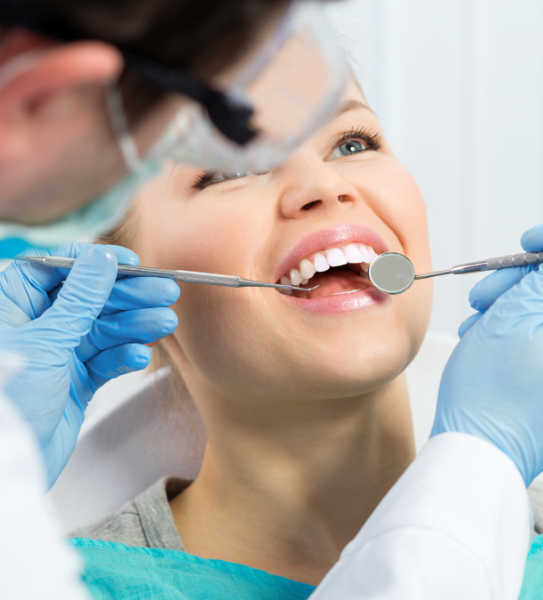 The

prime

of

dental

supply
Prime Dental is a dental distribution business established in 1997.  We supply oral care brands to dental professionals, pharmacies and patients in Southern Africa. 
We have built relationships with leading manufacturers and distributors both in South Africa and internationally, and it is through these partnerships that we are able to exclusively sell leading premium oral care brands. 
The

Prime

Dental

timeline

Prime Dental established by Glenda Meyer.
Prime Dental was built on the supply of endodontic products to the South African Market. Endodontic products from Maillefer were supplied to Dental Practices via hands on courses and trade shows.
First sales rep hired for Gauteng province.
Further expansion of the sales team and new Brand licenses secured. 3M bonds and composites added to the portfolio.
Exclusive distribution rights for Curaprox secured for Southern African.
Further expansion of sales team and brands including Biocosmetics, Champion Floss, Fittydent.
A change in strategic direction see's Prime Dental cease to distribute dental products and focus solely on the distribution of oral care brands.
Exclusive distribution rights secured for Manfloss in Southern Africa.
Expansion of oral care brands to retail pharmacy sector
Prime Dental enters in a JV partnership agreement with Curaden AG.
Exclusive distribution in rights secured for Edel + White in Southern Africa