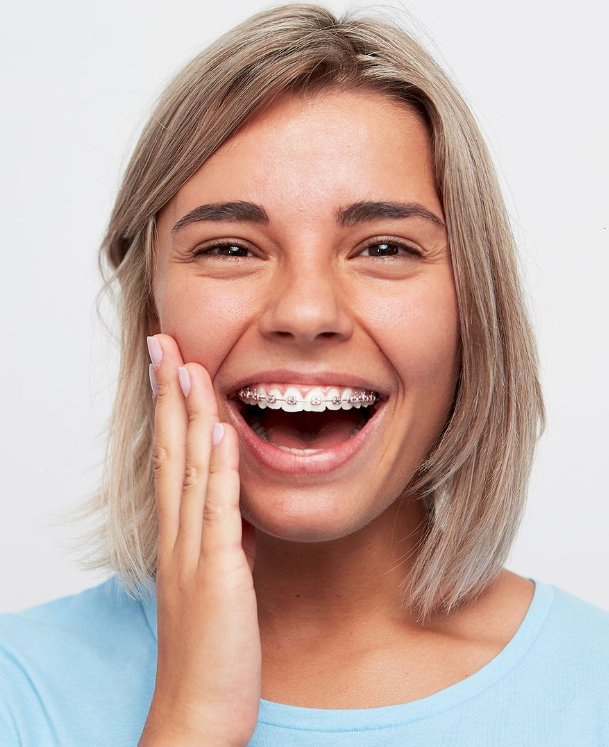 Prime Dental is a family-run business with an ongoing focus to bring the best in global oral care brands to Southern Africa.  With over 25 years' experience in supplying premium products primarily to dental professionals, we have extended our distribution network to pharmacies, retail pharmacies as well as selected partners and ecommerce stores.  We are committed to bringing the best quality, value, and widest variety of professional oral care brands from around the world. 

Finally, there is a choice of two luxurious wafer thin but also soft and wide tapes designed to stop you cursing and get you smiling! MANFLOSS and QUEEN OF CLEAN have been designed to improve your oral hygiene by explaining it simply, in a fun way.

What our customers have to say
An incredible company with the most amazing oral care products! Their service is excellent.
Amazing company! Excellent service! Sharmaine knows her stuff and is always willing to help. I never hesitate to recommend their products.